26 Life Latest programs for all levels, from freshers to senior management.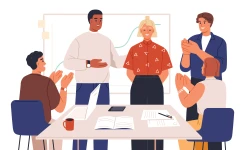 Appreciative Inquiry
Manage organizational change in an affirmative manner that fosters an environment of collective and self-improvement.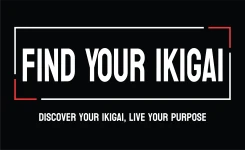 IKIGAI - Finding Purpose in Life
Draw from the Japanese philosophy of balancing personal joy and service to others to derive purpose in life.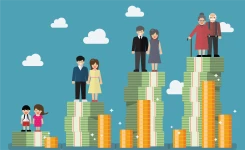 Second Innings - Life After Retirement
Re-plan life for a second, productive phase of life post-retirement.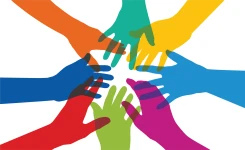 Social Styles
Understand how employees interact with each other, can help build more cohesive teams.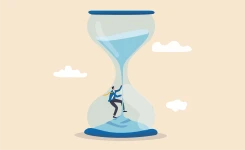 Time, Energy, and Priority Hacks
Manage time, prioritize tasks, and distribute energy for maximum productivity.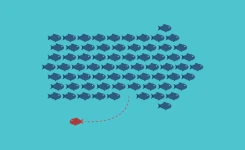 Being an Original
Learn how to encourage employees to share ideas and drive institutional change and adaptation.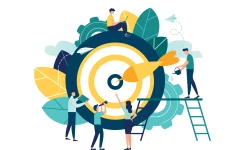 Eye for DetailTM
Develop the tools and mindset to build a culture of excellence in your team through our trademark "getting it right first time, every time" approach.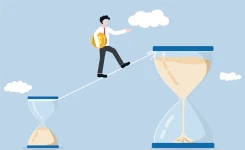 Big-Picture Thinking
Re-orient away from minute details to become a better leader adept at contributing to organizational strategy.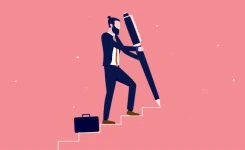 Salaried Entrepreneur
Learn to take ownership of the organization and inculcate the entrepreneurial mindset.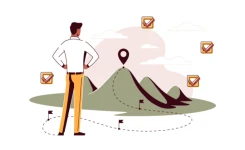 Developing a Strategic Vision – Moving from What Is to What If
Learn to define the organization's journey and destination and motivate colleagues.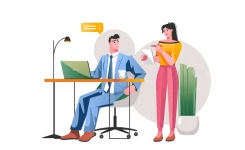 Building Radical Candor in Leadership
Learn to give impactful feedback to your team while showing that you care for their growth.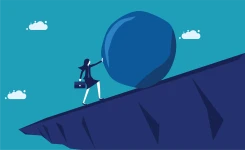 Building Resilience/Grit
Convert your skills into career success by developing a growth mindset and a perseverant attitude.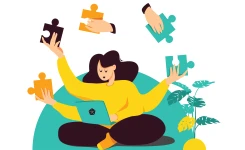 The Art of Delegation
Learn to identify employees' strengths and assign them work and responsibility, ensuring efficiency.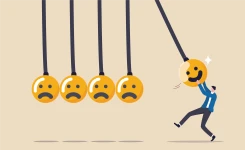 Building an Agile Mindset
Adapt rapidly to changing market conditions and improve products and processes to ensure continuing success.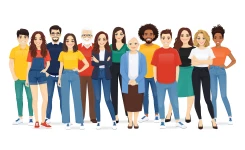 Leading a Multi-Generational Workforce: Managing Millennials
Manage Millennials and Generation Z better – cohorts that are vocal and assertive about their values and expectations.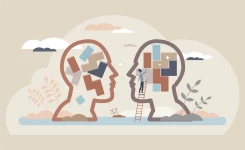 Sense Making
Develop tools to understand fast-paced external events and make thoughtful and impactful decisions.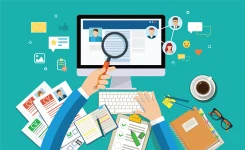 Social Media Recruitment
Optimize your recruitment campaign on social media to find the best candidates.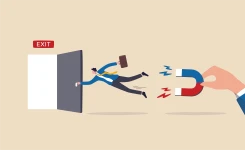 Stay Interview Conversations
Conduct effective stay interview techniques for retaining highly productive employees.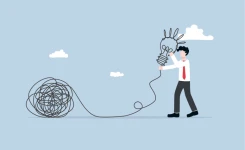 Reactive to Proactive Shift
Learn how to switch from reactive to proactive approaches to business issues in order to thrive and succeed.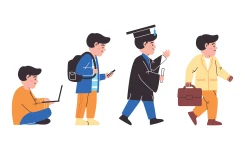 Campus to Corporate
Help new entrants to the workforce cross over from an "impress teachers" mindset to a productive mindset.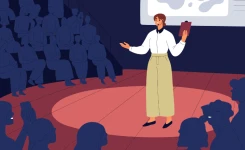 Empowered Presence: Build Your Personal Branding and Well-being for Success
Empower yourself as a woman through self-reflection, skill-building, and mindset development.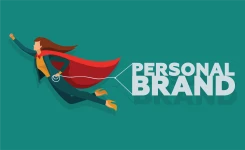 Building Your Personal Brand – Executive Presence
Build your personal brand to improve your perception and gain recognition for your skills and contributions.
Mental Models
Know and modify your mental models of the world to be a better thinker and make better decisions.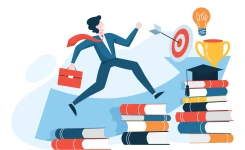 Personal Mastery at Work
Develop a culture of continuous self-improvement to create better-integrated teams.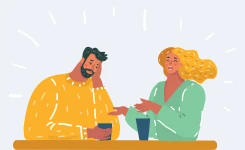 Small Talk Networking
Master the etiquette of making small talk in formal networking situations.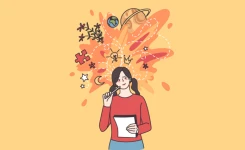 Creativity & Visualization
Unlock the full potential of your creativity toward personal and professional development through the art of creative visualization.
6 Leadership Latest programs for all levels, from freshers to senior management.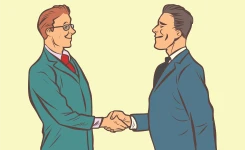 Appreciative Leadership
Develop a more positive and future-focused environment in your organization.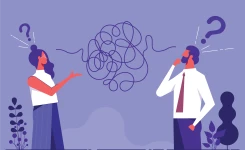 Corporate Storytelling
Learn to better pitch ideas, results, and facts to listeners with storytelling techniques.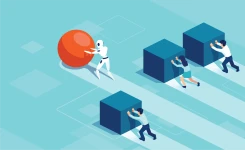 Creative Leadership: Beyond the Box
Implement non-hierarchical strategies to create innovation-driven organizations.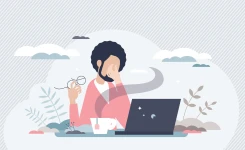 Deep Work: Rules for Focused Success in a Distracted World
Learn distraction-free concentration that raises your cognitive capabilities, creates value, and improves your skill.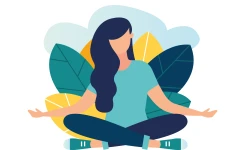 Mindfulness: Deepen Self-Awareness & Increase Well Being
Learn the techniques of mindfulness to boost productivity through compassion and self-awareness.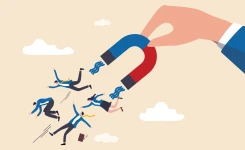 Multipliers – Amplify the Smarts
Learn the art of encouraging intelligence in your team without needing to be seen as the 'smartest.'
40 Business Latest programs for all levels, from freshers to senior management.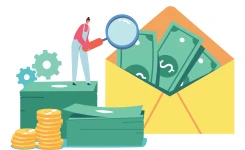 Anti-Money Laundering
Learn how to identify and prevent financial transactions that may qualify as money laundering.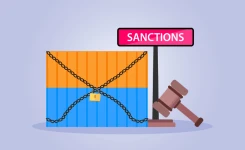 International Sanctions Compliance
Learn the safeguards for compliance with international sanctions on rogue entities, including systems, tools, and processes.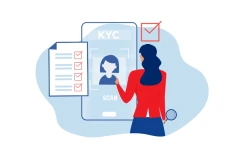 Know your Customer
Understand KYC protocols for better compliance as well as service.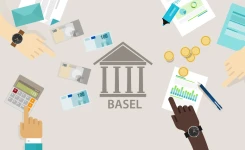 Basel III
Understand the core principles of the Basel III international banking guidelines.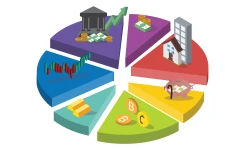 Alternative Investments
Alongside to stocks and bonds, alternative investments hedge portfolios and mitigate risks.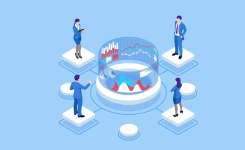 Trade Life Cycle
This program will help investment managers understand the day-to-day securities operations and settlement cycles.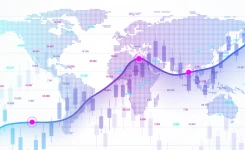 Financial Markets Business Acumen (FMBA)
This program will train the participants on the fundamentals for navigating the swiftly changing world of global financial markets.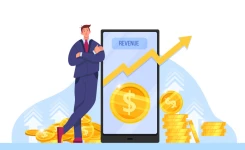 Fundamentals of Investment Banking and Operations
This program will give you the fundamentals for navigating the swiftly changing world of global financial markets.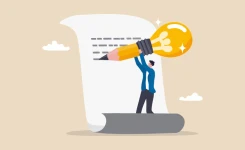 Write Right! The Art of Business Report Writing
This program will help you write concise, impactful reports clarifying business decisions.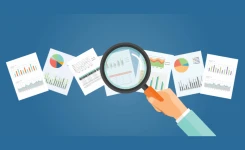 Creating a Persuasive Pitchbook
Learn how to write a pitchbook for investors that is clear in its contents and makes a persuasive case for your product or service.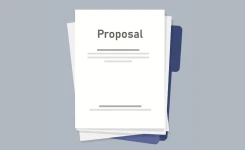 Report Writing for Government Projects
The program will help you draft reports, proposals, and other documents for government departments and agencies.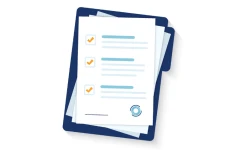 White paper writing
Learn how to write an engaging and impactful white paper that showcases your organization's value add to potential customers.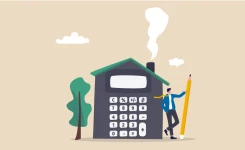 Understanding Consumer Mortgages
This program will help you understand mortgage practices and evaluate collateral to minimize lending risk.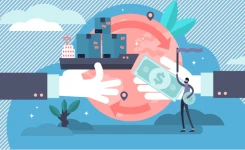 Trade Finance & Products
This program will help managers understand the products, risks, and mitigation strategies in trade financing.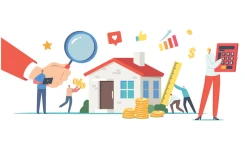 Collateral Management
Learn the basics of collateral management to make better credit decisions.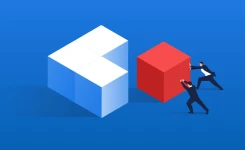 Mergers and Acquisitions (M&A)
Learn the basics of corporate mergers and acquisitions and the financial instruments for effecting a profitable takeover.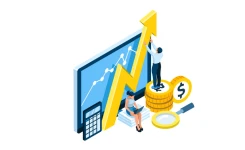 Treasury and Cash Management
This program will help you better grasp corporate cash management according to international standards.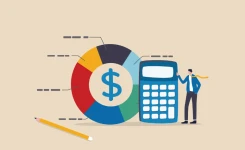 Bond Issue and Risk Management
Learn how to structure a successful bond issue for your organization and manage the related risks.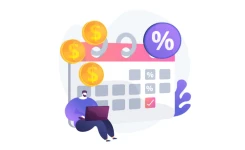 Fixed Income Markets
Learn the nuances of government and corporate bond trading and other fixed-income instruments.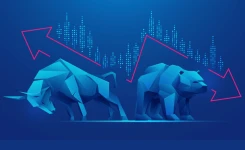 Understanding Equity Markets
Learn the functions and complexities of global equity markets, trading and settlement systems, and the role of stock exchanges.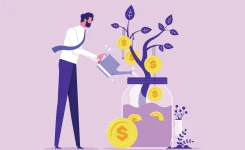 Wealth Management
This program will help you understand portfolio theory and what it takes to be a wealth manager.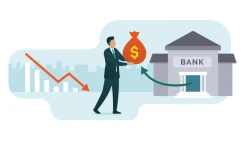 Corporate Lending
The program will guide you on the legal and financial aspects of corporate lending and judging corporate creditworthiness.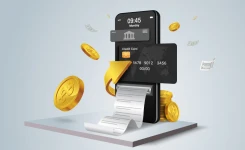 Credit Cards and UPI Revolution
Learn the differences between card and UPI payment modes and their effect on business.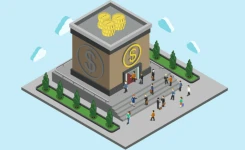 The Banking Sector: An Overview, Challenges & the Way Forward
This program walks you through an overview of trends and challenges in the banking sector.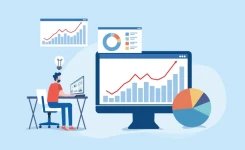 Business Analysis
Deliver long-term value to the organization by understanding current challenges, future opportunities and suggesting potential solutions.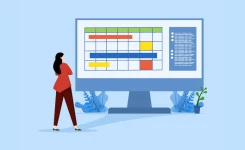 Project Management
This program will prepare you as a professional project manager for PMP certification by the PMI Institute.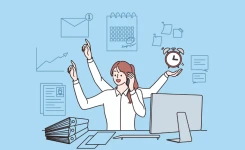 Project Management for Non-IT
Learn the core skills to structure, deliver, and monitor a project in any industry.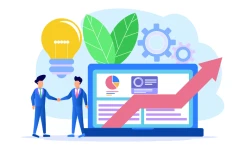 Project Sponsor
Learn how to guide a project team from end-to-end and champion the project at various stages of review.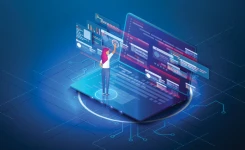 Data Analytics in Banking
Data analytics is not only helping banks have a better picture of their client's credit scores but is also helping evolve a more empathetic approach to customer relations.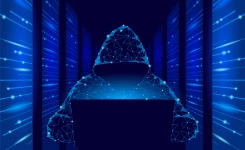 Cyber-Security – Is Enough Being Done?
Learn the inadequacy of current reactive approaches to cybersecurity and the advantages of proactive paradigms.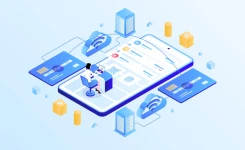 Emerging Skills in the Banking Domain
Learn the skills needed by banks for the 21st century, and how to drive change in your organization.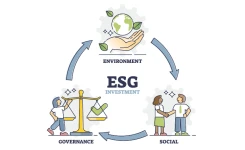 The Emergence of ESG – Green gets Real
Learn the skills to identify the environmental, social, and governance (ESG) factors in making business and investment decisions.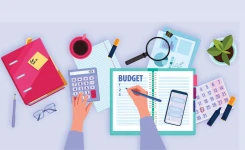 Finance for Non-Finance Professionals
This program is useful for mid and higher-level executives to understand their organization's financials better.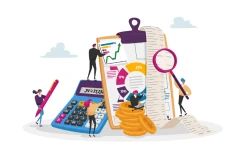 Accounting Fundamentals
Learn the core skills to structure, deliver, and monitor a project in any industry.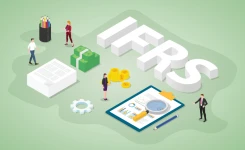 International Financial Reporting Standards (IFRS) for Banks
This program helps bankers scale their financial reporting to international standards and foster investor trust.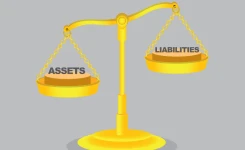 Asset Liability Management (ALM)
Learn the strategic outlook and tools of balancing risks and opportunities and thus optimize operations.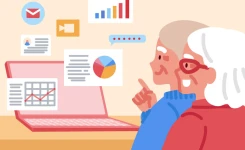 Retirement Management Business Acumen (RMBA)
This program will help you understand wealth management applicable to clients' retirement planning.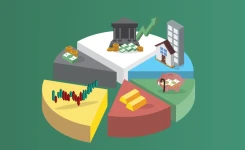 Asset Management & Allocation
Learn the core principles of building and preserving wealth through asset management and allocation.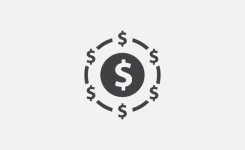 Fundamentals of Hedge Funds
Learn the features of the modern hedge fund industry and how it affects global financial markets.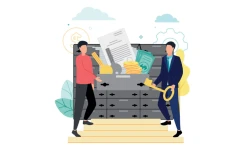 Trust and Fiduciary Services
Learn the roles and responsibilities of fiduciaries, including the prudent management of trusts.
7 Technology Latest programs for all levels, from freshers to senior management.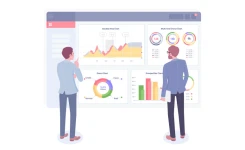 Tableau
This program helps you master Tableau to create interactive dashboards, reports, and charts.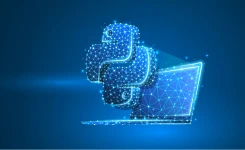 Python
This program is essential for those in data science, engineering, and team management roles.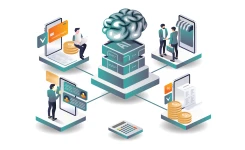 Artificial Intelligence in Banking
This program will prepare you for the AI-driven banking revolution and help you understand the pros and cons.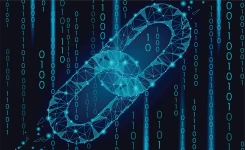 Blockchain Technology
Master the basics of blockchain and how it is becoming an essential part of the financial technology landscape.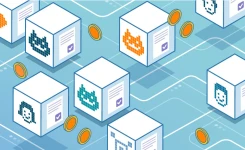 Non-Fungible Tokens
Master the basics of NFTs and how they become part of decentralized investment portfolios alongside cryptocurrencies.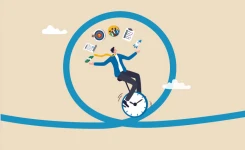 Introduction to Agile and SCRUM
Learn the principles and applications of Agile and SCRUM in project management.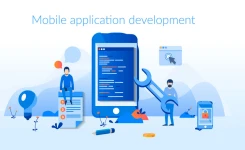 iOS & Android
Learn the differences between the iOS and Android ecosystems to develop smoothly operating mobile apps.